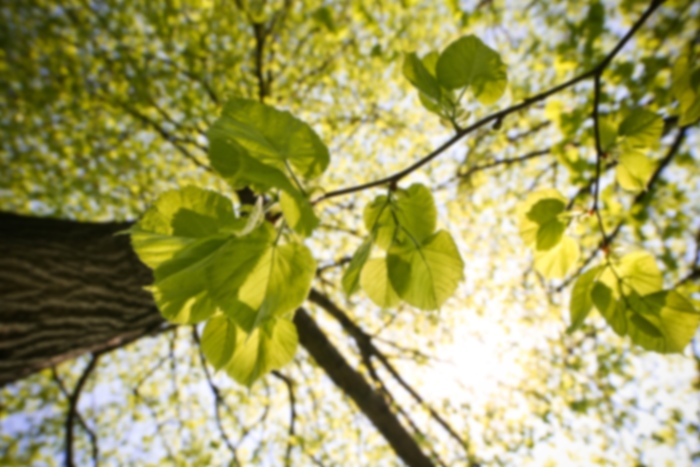 Gregory S Pepper,
MD
Clinical Cardiac Electrophysiology
Gregory Pepper, MD, is board certified by the American Board of Internal Medicine for cardiovascular disease and clinical cardiac electrophysiology. He is also certified by the International Board of Heart Rhythm Examiners. Dr. Pepper completed his residency at the Mayo Clinic in Scottsdale, AZ. and completed his fellowship at the University of Texas in Houston for which he was appointed chief fellow. Outside of the office, Dr Pepper enjoys spending time with his wife and two daughters.
First available appointment is on 8/23/18
Blue Cross Blue Shield - PPO
Blue Cross Blue Shield
A-fib
AICD
Cardiac
Cardiac Electrophysiology
Cardio
Cardiologist
Cardiovascular Disease
Clinical Cardiac Electrophysiology
EKG
Heart and Rythem
Nurcleuer Stress
This provider has limited online appointment availability, so please call the office for assistance scheduling with this provider.
Cardiac Electrophysiology
Cardiologist
Cardiovascular Disease
Clinical Cardiac Electrophysiology